Solar water storage Tank
Millionsun has a solar storage tank workshop to produce pressurized and unpressurized tank according to different demand. Corrosion and hard water is a challenge to tank, especially pressurized tank, we already have good solution. Stable product had exported to Europe and Africa. Besides good price performance ratio is also advantage for us.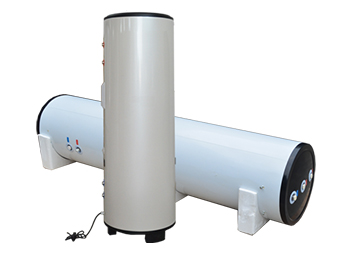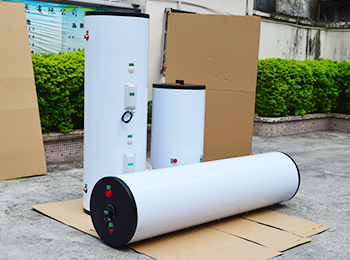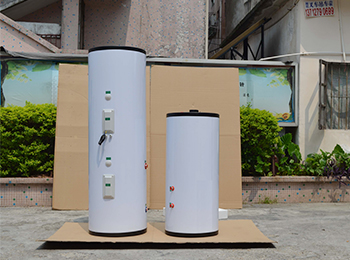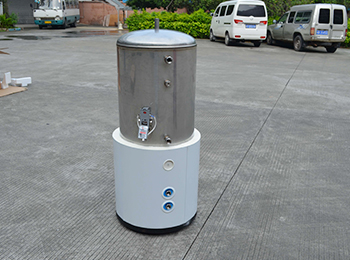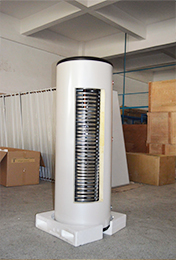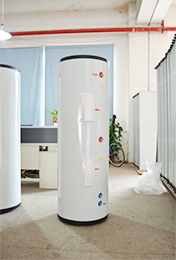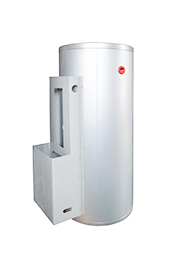 Features:

- Attractive coating appearance

- Inner tank with stainless steel SUS316 or SUS304

- Tank volum from 100L to 5000L

- Temperature and pressure relief valve Protect

- Electric booster inside as alternative heating element.

- Easy matching to residential solar systems

- Automatic temperature control.

- Directly foamed up polyurethane insulation to reserve heat .

Benefits:

- High quality and long life by optimal corrosion protection

- Isolated tank design for better heat retention

- Have a long service life

- Automatic temperature control

- Details of the Product and quality is important for us.

Millionsun soalr water tank Series