Solar Sky Light
Imagine not switching on a light in your kitchen or bathroom while the sun shines; imagine the sun providing us with light in those darker areas of our homes; you have just imagined DayLite, PV powered LED sky lights.
Virtually eliminating the potential for water leakage and subsequent possible roof and ceiling insulation damage and expense using some sky-light systems, DayLite will conveniently and inexpensively transform your rooms into areas of near natural light with attractive LED lighting options.
The system is simple! A small PV panel located on your roof connected to a LED surface mounted light in your ceiling via the electrical plug-in cord provided and you have all year round free light to your house whenever the sun shines.
Ideal for kitchens, bathrooms, pantries, ensuites, walk-in robes….the list is endless! Enjoy the energy savings of not switching on a light during daylight hours by installing DayLite. The benefits start immediately.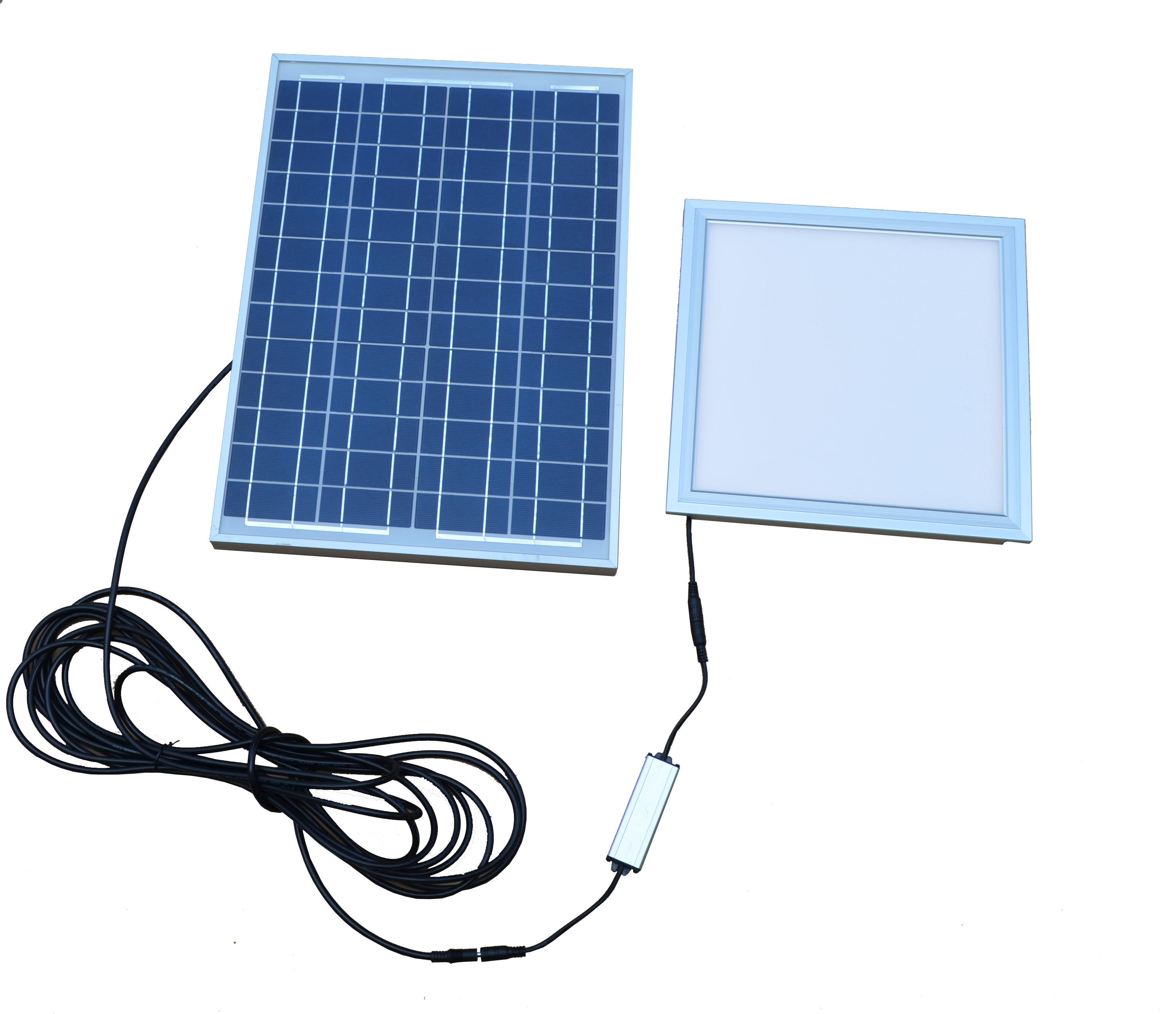 Solar Lamp
Millionsun integrated solar street light include high lumen LED lamp, LiFePO4 lithium battery, high efficiency sunpower microcrystal solar panel and a smart controller with PIR motion sensor. Generally, it outputs light in energy-saving mode; when the PIR motion sensor detects a moving object, it will automately light at full brightness for a certain time, then turn back to energy-saving mode. As there is no cable needed (no need to connect to municipal electronic power), it is simply installed and there is nearly no need for maintenance. Last but not least, it is 100% clean, green, renewable light, and can be used in for street, garden, country yard, parking lot,seaside resort and exterior area lighting wherever there is sufficient sunlight.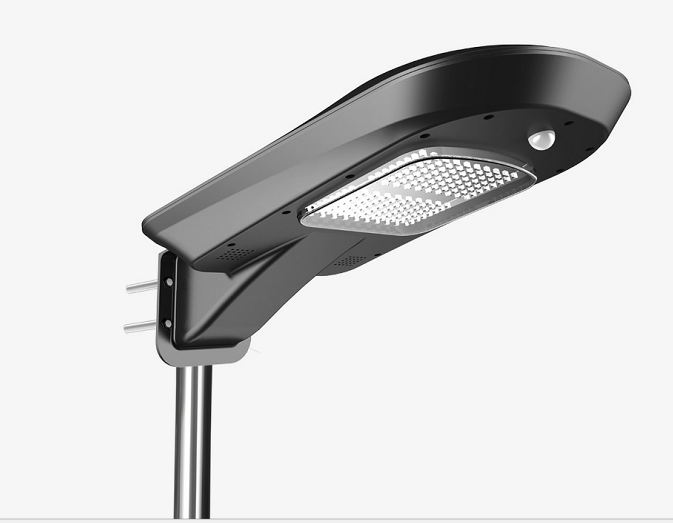 Solar Attic Fans
All over the world, close to 40% of total residential power usage can be attributed to heating and cooling.By cooling the ceiling in sunmmer and reducing damp and moist air in winter, Millionsun can improve the comfort of your home and its indoor air quality,Where homes have air conditioning installed, Millionsun can save hundreds of dollars each year by improving the efficiency of your air conditioning system.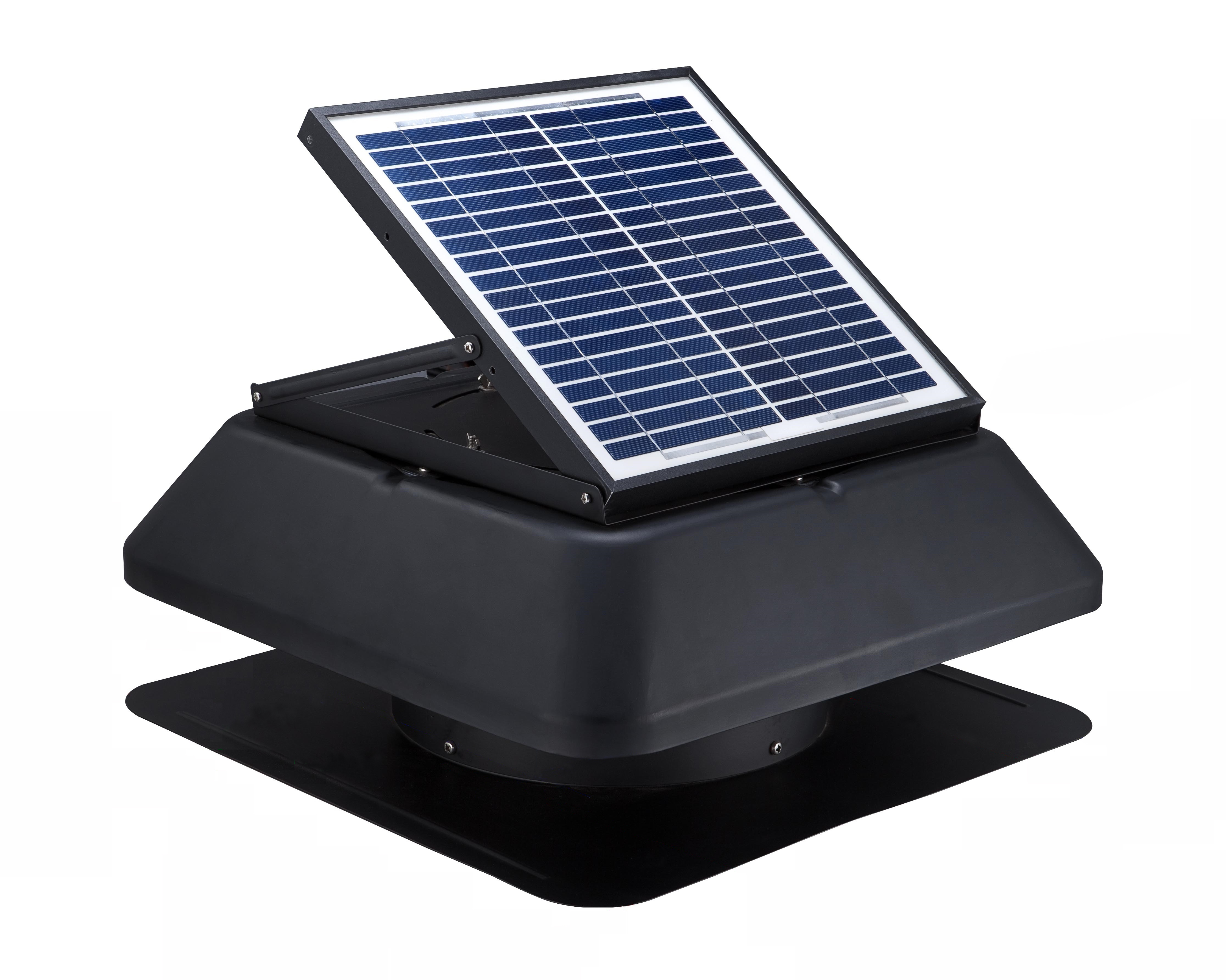 Portable Solar Home System
This Solar Power System combines charging, charging control, conserve power with portable design.Can replace power source from household power source as emergency power source, back-up power source in supports of rescue operation, support the areas of insufficient local power, provide power source for emergency, traveling, outdoor recreation, camping, etc.……
Solar Power System includes solar charge, storage, discharge control and load use. It has low power consumption high efficiency, system security protection, multi-powersource output, load end Plug and Play.On basis of simple diversity of system design, system divides into four parts:solar module, charge and discharge management module, battery and optional load.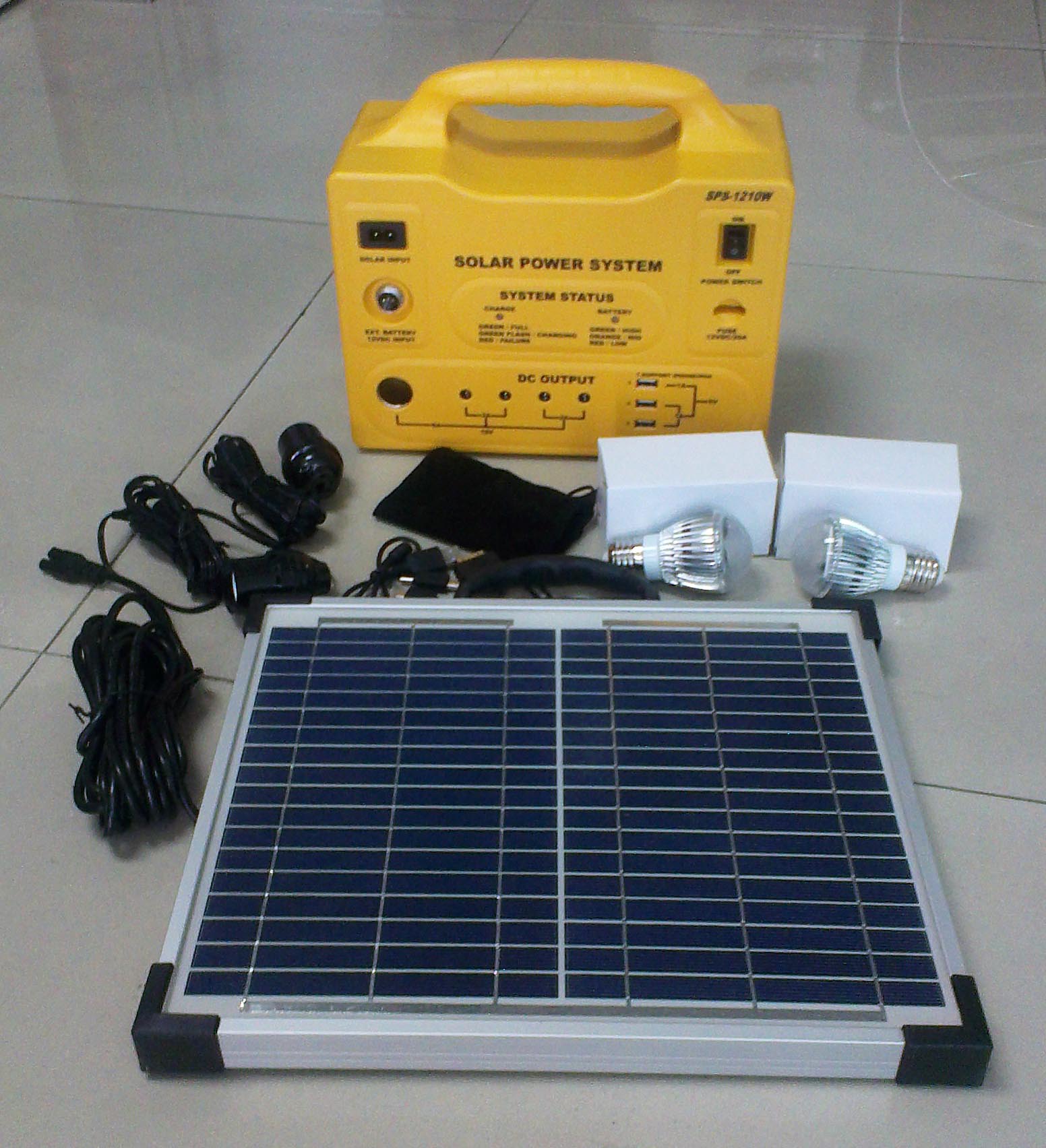 Off-grid solar power system
Solar power system takes the inexhaustible solar energy as the energy source, which is environmentfriendly and without pollution during the use, and is one of the best green energy systems at present.
1KW-100KW medium-large sized independent smart micro-grid photovoltaic systems are developed by us. The PV system is developed to help users fully solve power utilization problems especially in power shortage regions. The purpose of the system is to take full advantage of sunlight to improve people's living standard and life quality and mitigate the power utilization pressure in power shortage regions.
The PV system takes integration and modularization as the design concept, which consist of solar power generation module, battery module, solar control/inverter/digital and intelligent monitoring module. The system runs independently without reliance on conventional power grid system consisting of thermal power, hydraulic power and nuclear power. Besides, the PV system can also be complemented with diesel engine power, mains supply and wind power to supply power to users in a uninterrupted manner.
Modular design provides multifunction options, which is convenient for clients to consider comprehensively in terms of cost and using environment according to actual needs, thus to obtain a satisfactory solar energy power system. The installation and use of the system are easy due to the introduction of modularization. The installation is simple and the maintenance is convenient, greatly increasing the system's installation efficiency, reducing the difficulties of use.
The PV system has double protection of software and hardware and adequate protection between modules.
The high safety is helpful for protecting property and life safety of persons while installing and using it.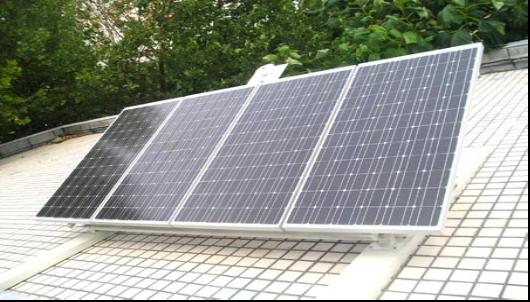 Mini solar DC pump system