Why Millionsun
---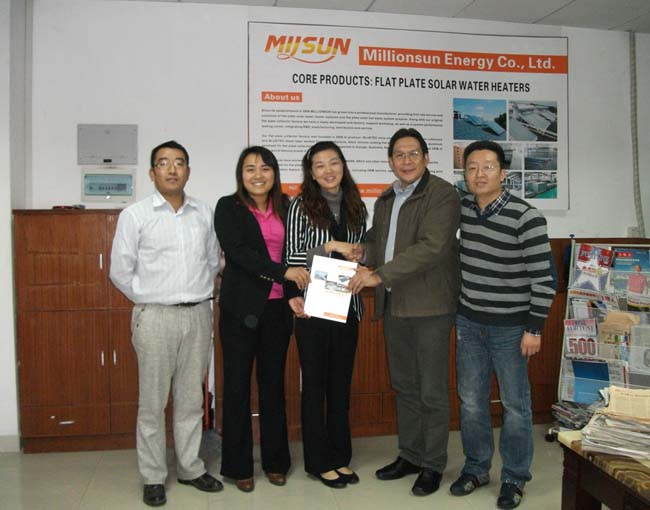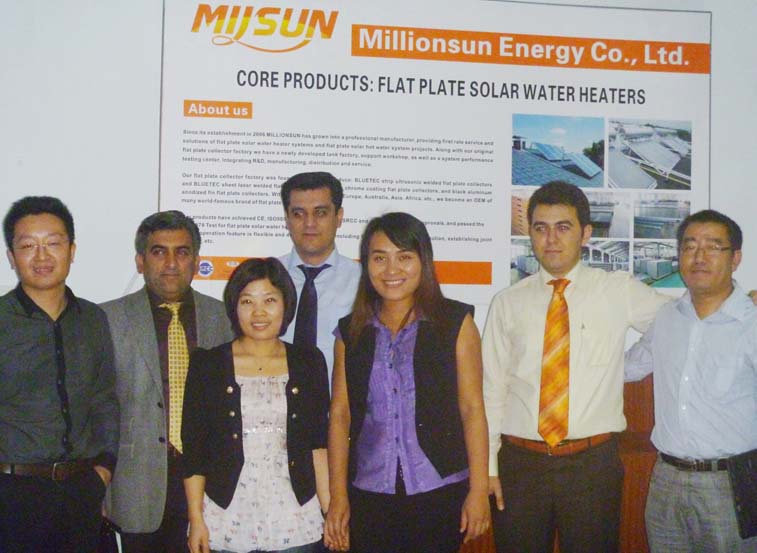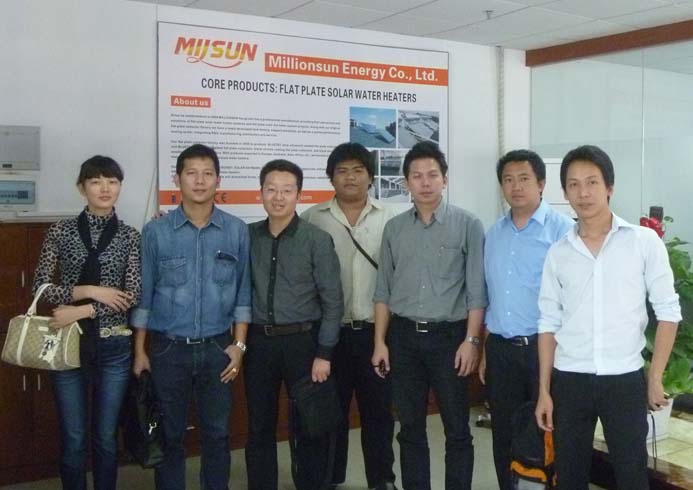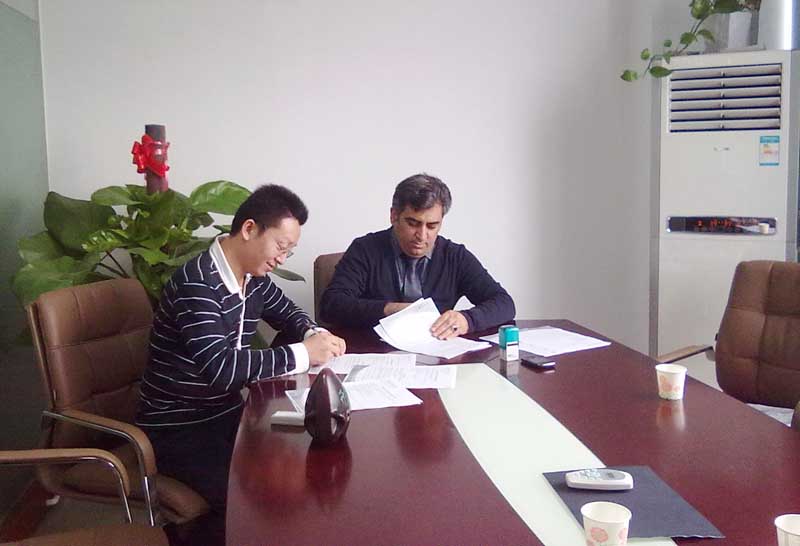 We are a friendly, energetic, professional team who believe in providing a first class service experience to all of our customers.
Millionsun specialises in:

>>> Replacement & installation a range of solar hot water systems
>>> Planning the most appropriate solar hot water system to suit your needs and budget
>>> Maintenance and repairs of existing solar hot water systems
We strongly believe in providing our customers with not only a market leading product but also the best quality installation and service available, which is why all of our staff hold the relevant certificates and qualifications required.
Today millionsun has manufactured over eight million solar hot water systems installed in 80 countries on every continent around the world.
As solar pioneer we also offer a range of high performance solar hot water systems to help households and businesses reduce their energy bills and their impact on the environment.
We have developed a 'Centre of Excellence' approach for advanced technologies with an enviable Research & Development team across our manufacturing locations committed to developing the next generation of solar water heaters and assessing the latest solar energy technologies.
One thing is certain as we move forward to the future of solar – each generation of solar products we offer will be fundamentally better than the last and meet our own stringent standards of quality and performance.
---